INTRODUCING PX12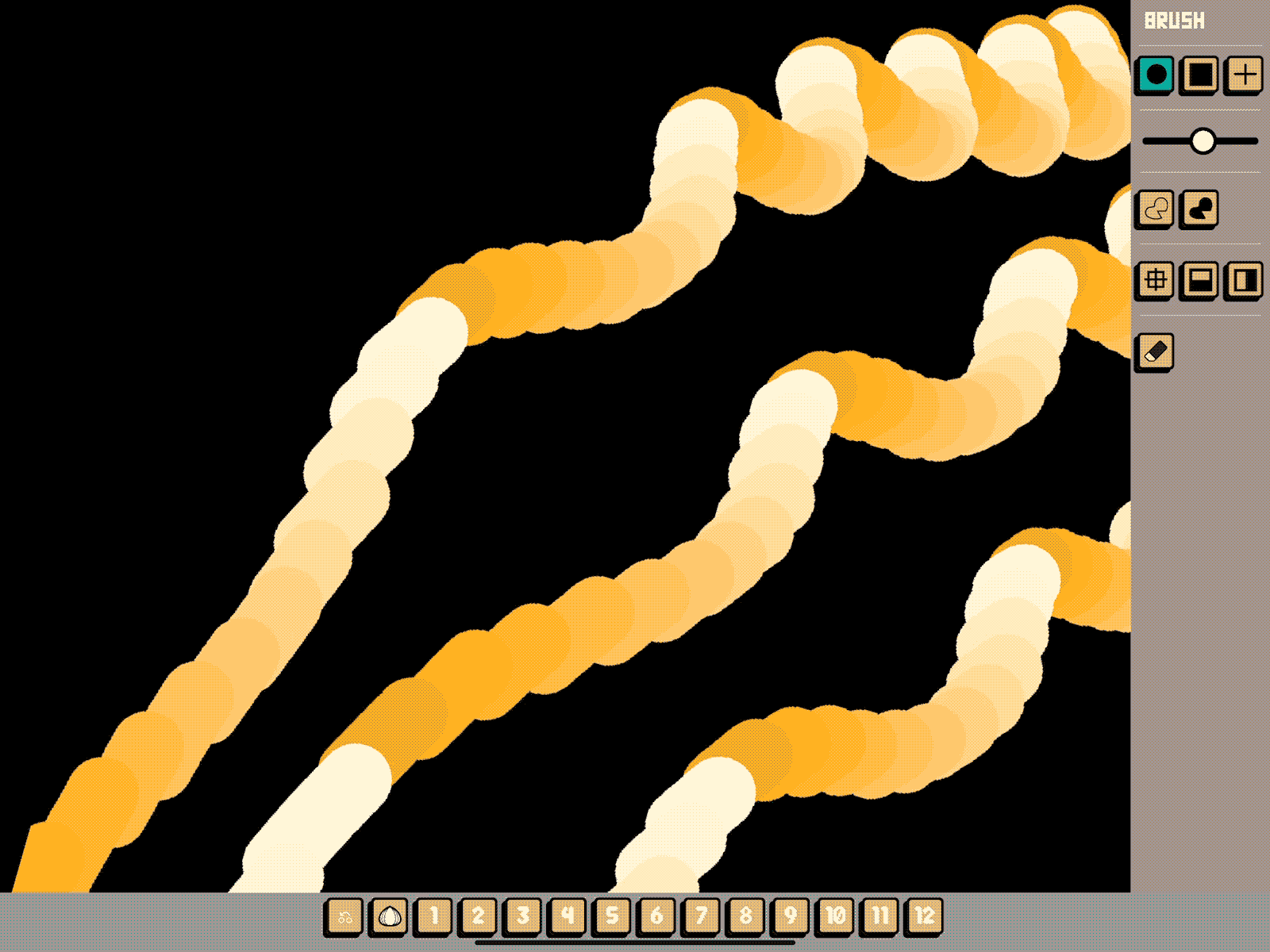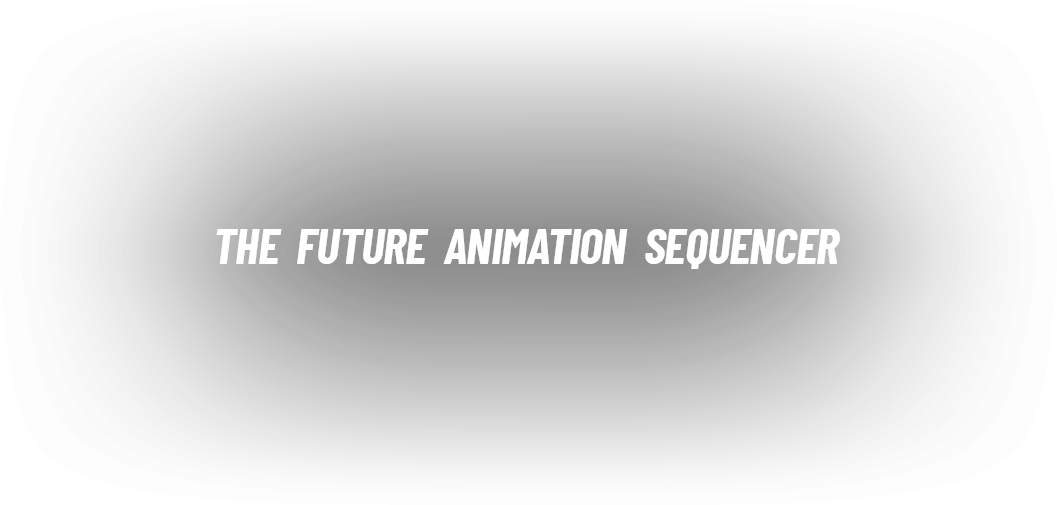 PX12 is an animation pixel based 12 frame sequencer.
A new way to reimagine and create animation very quickly.
Taking cues from audio gear and early computer art software, PX12 is built to provide quick and stylish animations with ease. Create fun animations to your favorite songs or just make fun looping animations for your friends.
Explore the possibilities of looping animation and what it's like creating animation in motion. Create frame by frame animation or let your imagination run wild with patterns and colors. PX12, is built for anyone that likes to explore and discover new ways of making animation art.